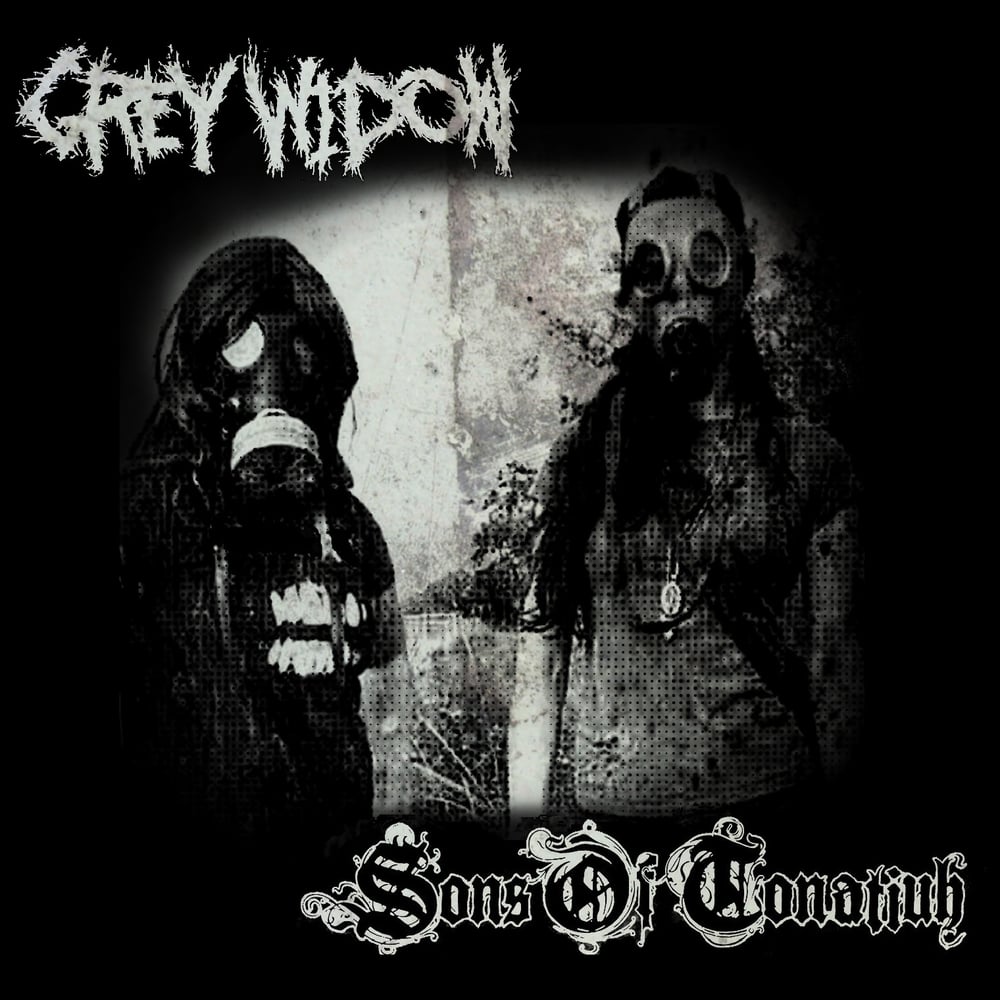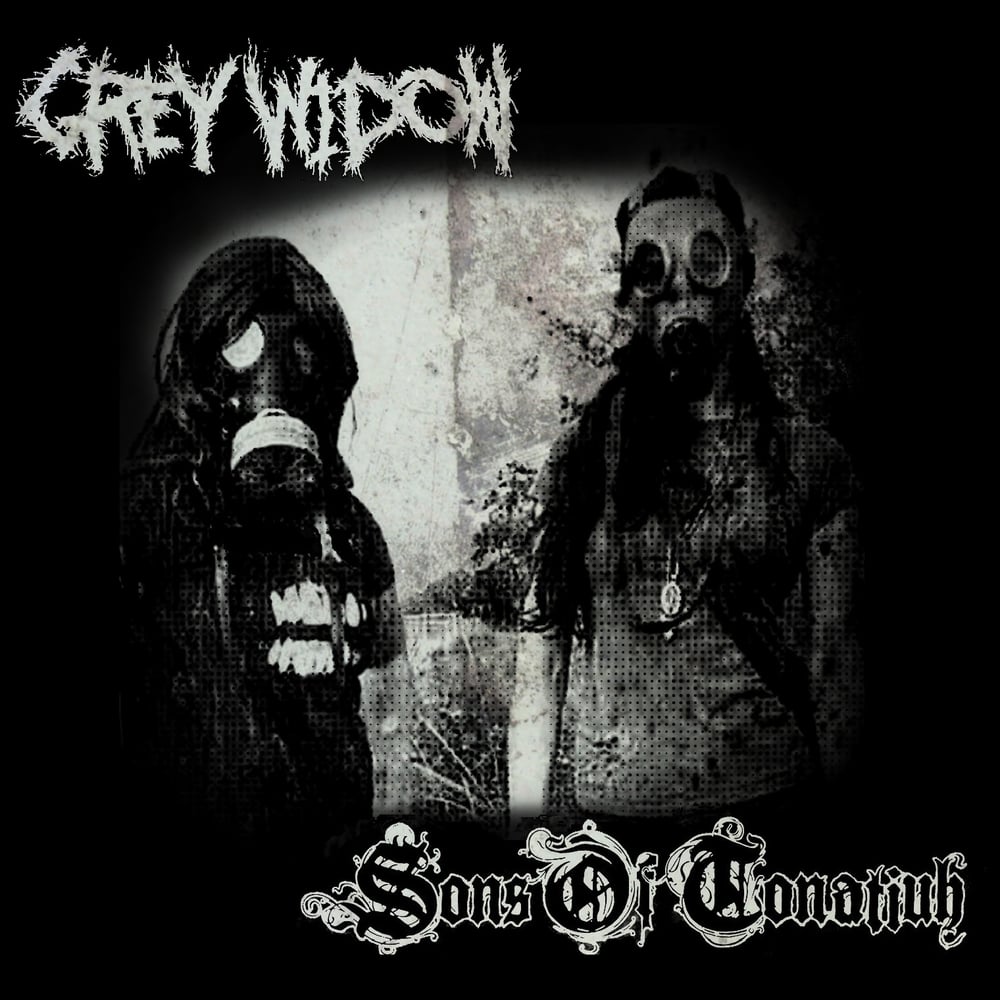 Grey Widow - Sons of Tonatiuh Split CD w/ Digital Download Code
£6.00 / Sold Out
Grey Widow – Sons of Tonatiuh
Split CD **PRE-SALE Orders will be shipped 8th September**
Each order comes with a free DIGITAL DOWNLOAD code.
First 50 Pre-Orders CD/Tape comes with free artwork patch.
Split Release featuring leviathan infused riffs, hate fuelled lyrics and all round sludge. This release isn't for the faint hearted.
Grey Widow is hate fuelled down tuned sludge with a blackened edge. Pounding beats, leviathan infused riffs and guttural vocals coupled with an anti-hero, anti-idol mentality make for a brutal listening experience.
Grey Widows sound is influenced by previous projects (Dopefight, Parole and The Ergon Carousel) and expands to further fields of brutality. "Worship nothing, follow now one, destroy everything".
Facebook: https://www.facebook.com/greywidow?fref=ts
Bandcamp: https://greywidow.bandcamp.com
Sons of Tonatiuh labelled "Super heavy bastard sludge/crust" hail from Atlanta, Georgia where the group is formed of Dan on guitar/vox (Ex-Leechmilk), Twitch on bass (Dropout) and Rico on Drums (Vimur, Hellgoat).
SOT are filled with heavy riffs, heavy drums and draws lyrical influence from ancient civilizations. Influences from these millennia include Cavity, Buzzoven and Neurosis.
Facebook: https://www.facebook.com/sonsoftonatiuh
Bandcamp: https://sonsoftonatiuh.bandcamp.com