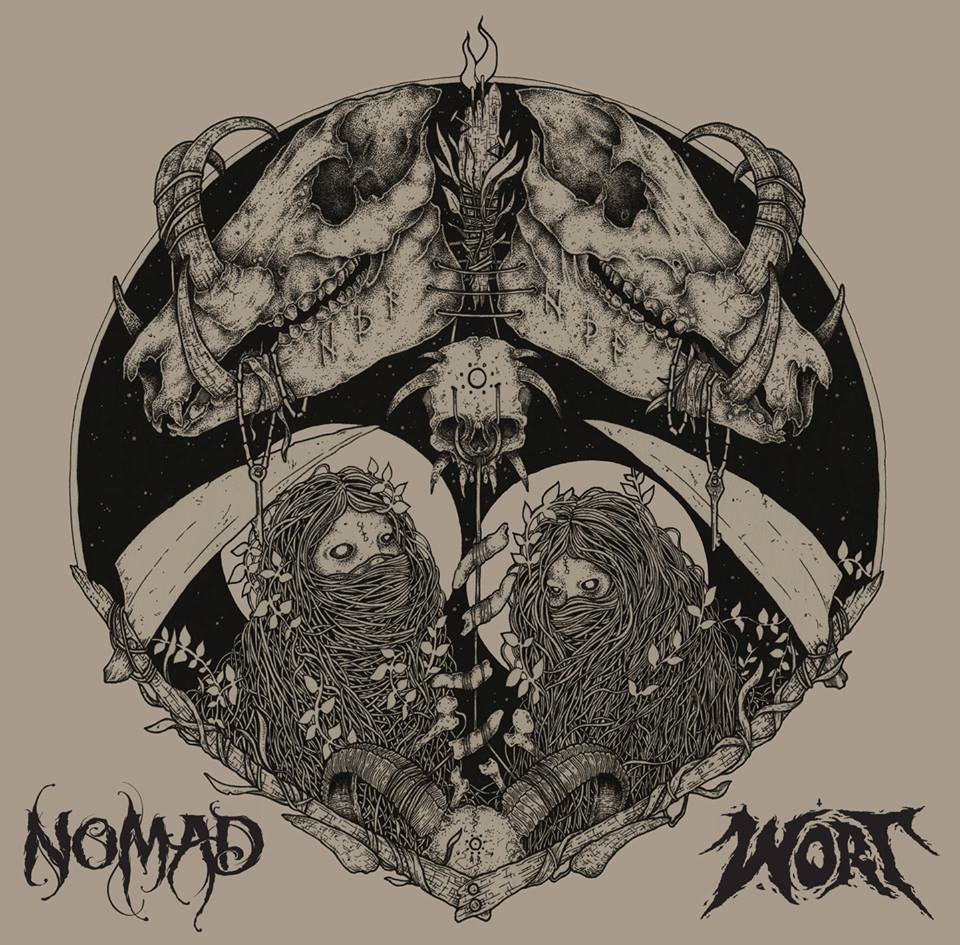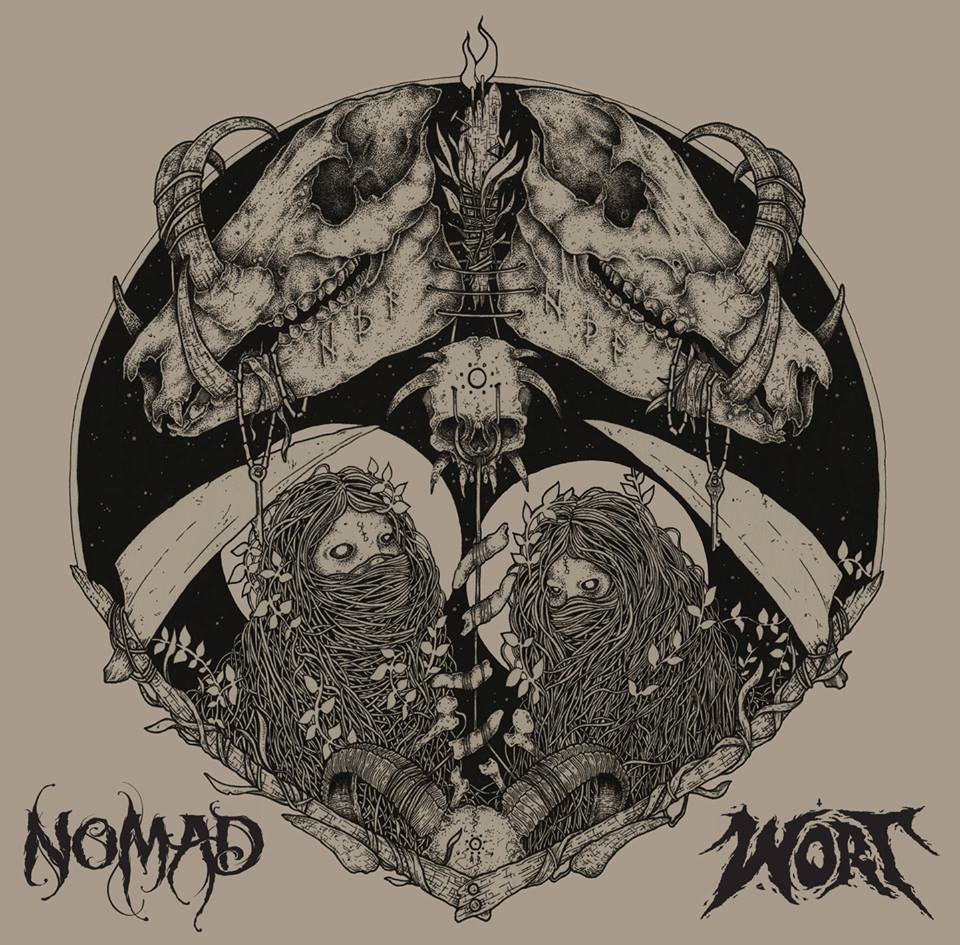 Nomad - Wort : Split CD
£6.00 / Sold Out
Nomad - Wort Split CD

Split release with each band contributing 3 tracks of the most miserable hate fueled sludge
Jewel Case CD limited to 200
Nomad
https://www.facebook.com/Nomaddoom
www.nomaddoom.bandcamp.com
Nomad are a four piece sludge band from Manchester and have recently released their debut E.p. "The House is Dead" Via When Planets Collide. During their short existence they have shared the stage with bands such as "Church Of Misery", "Bongripper", "Raging Speedhorn" and "Conan" amongst others.
Wort
http://www.facebook.com/wortdoom
http://wortedsnout.bandcamp.com
Wort are a 3 piece sludge/doom band from Huddersfield. They formed in 2012 from the ashes of previous Huddersfield band "Poison Dwarf."
In 2012 they recorded and released demo EP 'Wort's N'All!".
After playing gigs with many of their peers and influences such as Sourvien and Bongripper , they recorded and released their follow up EP 'Not Your Cup Of Tea' via When planets Collide